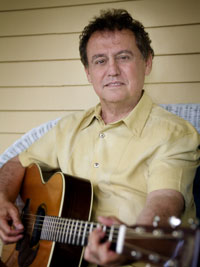 The best way to contact Roger is to send him an email here.
If you are with the media or press, and need information or a press kit, you can contact Roger's Marketing Assistant, Rick Hart here.
Roger loves to hear from his fans, so if you have anything you'd like to share with Roger, feel free to contact him.